Some keto cheesecakes are so awful, that you actually want a refund on the calories! But not THIS cheesecake, you wouldn't even know its keto. PLEASE make it you will thoroughly enjoy it…and you can thank me later…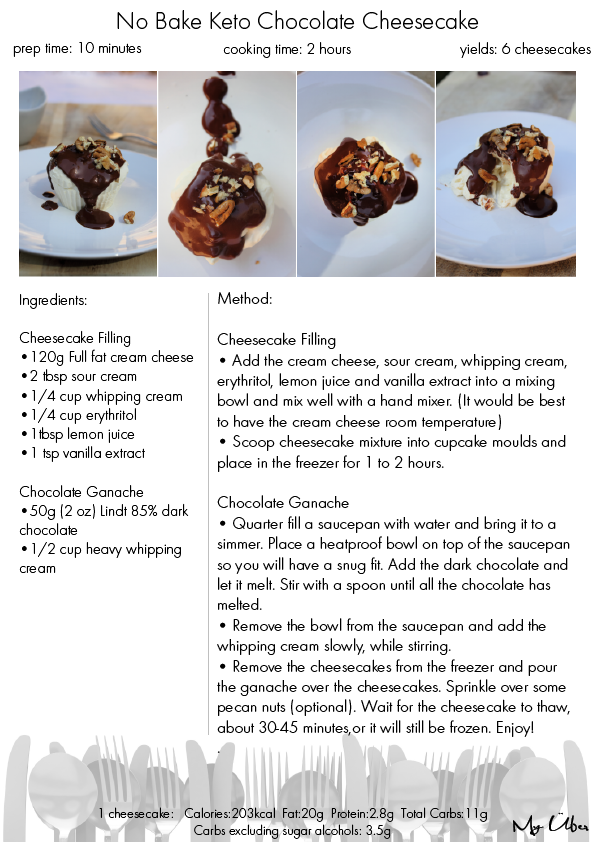 Get more mouth-watering recipes in our 28 Day Keto Meal Plan. Click here and join us today.
If you want to download the recipe then please click here.