Who else wants to enjoy this delicious French sauce? It's the best sauce out there…but best of all its keto. YES…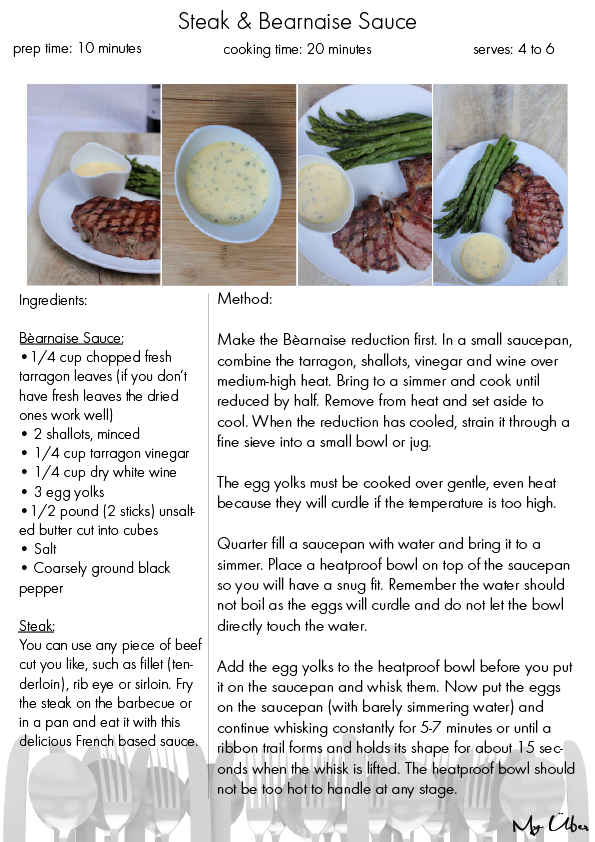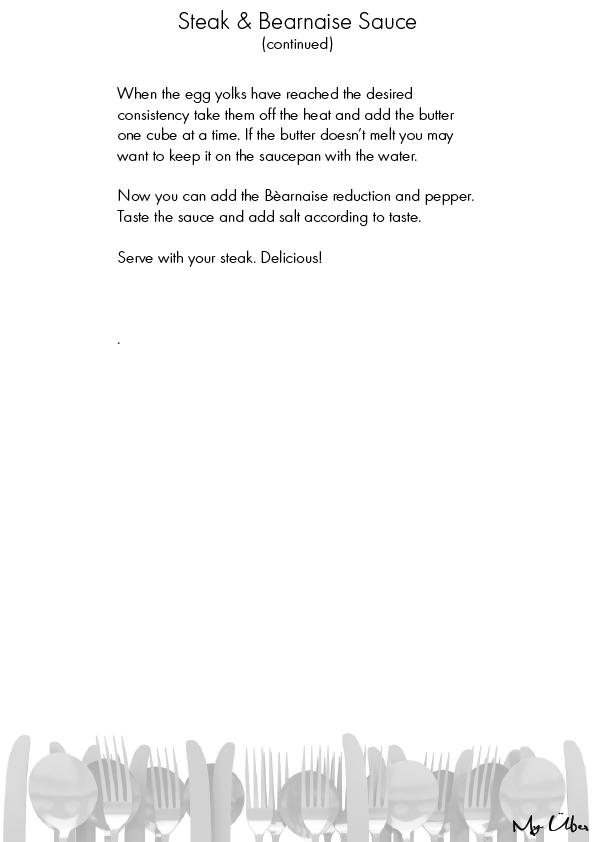 This mouth-watering recipe is part of our 28 Day Keto Meal Plan. Click here and join us today.
If you want to download the recipe then please click here.